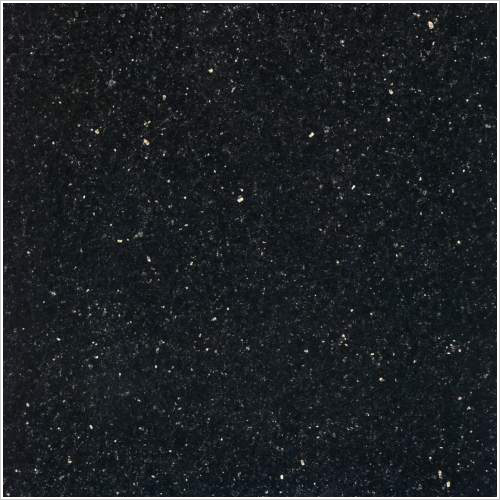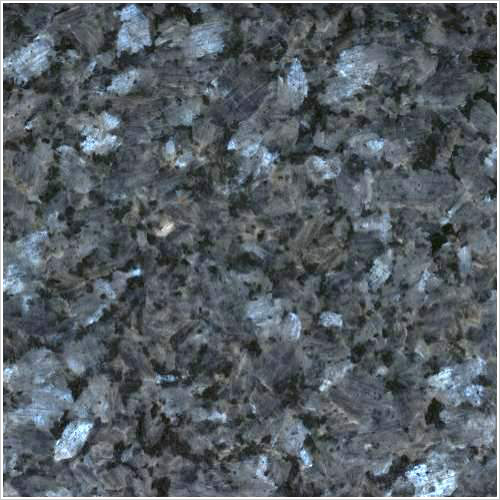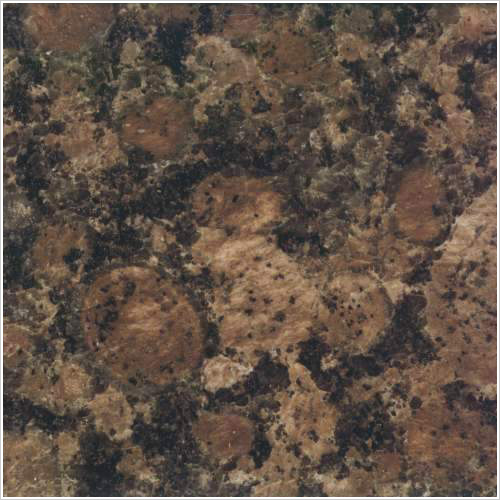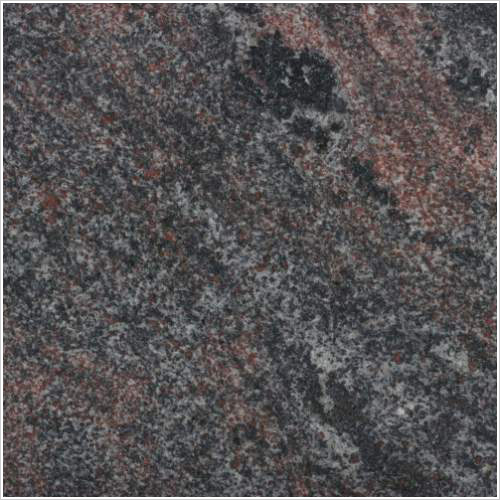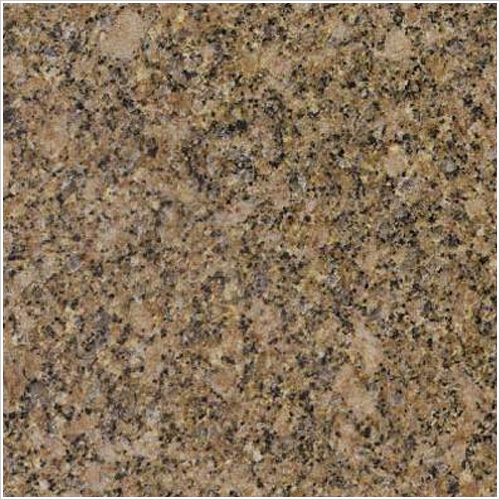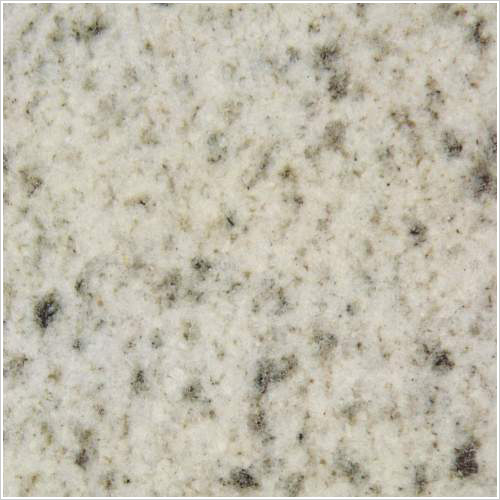 Cost of Granite
What determines the cost of granite?
Before we consider what determines the cost of granite, let us find out what it is, as this will help us understand the pricing structure. Granite is a naturally occurring stone mainly dug up on quarries and mines. It is one of the oldest and widely used construction materials used to build houses, buildings, offices, etc. Granite is largely composed of three minerals that are quartz, mica, and feldspar.
Huge blocks of granite dug up on quarries are sliced into smaller pieces of different sizes. They are then polished on one side before selling it to distributors. Larger pieces of granite can be used to make kitchen countertops, floors, or bathrooms. Smaller ones are used for tiles, custom carvings, and others. Granite is formed very deep in the earth. Extreme pressure and heat beneath the earth's surface makes granite strong and durable almost the same strength as that of a diamond. This makes granite resistant of heat, scratches, stain, weathering and even deterioration.
Aside from its strength, granite is also a stone that is colorful and bright. The three minerals that make up granite occur in different colors and textures which add more beauty to it. This is one of the reasons why many builders and homeowners choose granite as their primary building material.
However, the cost of granite is quite high compared to other building materials. Nevertheless, many builders still prefer to use granite because of its wide range of uses and good qualities. Granite is most popularly used for fabricating kitchen countertops, floors, walls, or even sink vanities. The price of granite largely depends on the surface area you are trying to replace. Prices range by square foot or by unit. The quality of granite is also important. Typically, good quality or high-grade granite is more expensive than low quality or low-grade granite. Some consumers opt to buy the 'low-grade' ones. However, you cannot always be sure that the granite that they say 'good-quality' is really good. In some instances, high-grade granite is almost the same as the low-grade, and some may even be more durable.
There are other factors which can also affect the cost of granite. The process of digging it up and transporting it directly to the consumer is also quite expensive which can add up the original price of the stone itself. Granite is mainly supplied by foreign countries and because they are heavy, shipping costs are high.
The cost of granite mainly depends on what type of structure it will be used for. If you will use granite to build a single sink vanity for a bathroom, prices start at $200. Prices will vary according to depth. If you want to make kitchen countertops made of granite, you have to pay a bigger price. There are two basic methods of making granite countertops. You can either use modular granite or slab granite. The cost of modular granite starts at around $25 per square foot. You can be free of installation charges because you can do it by yourself. Slab granite, on the other hand, is more expensive. Prices start at $60 per square foot excluding the installation charges which will be done by a professional.
Making granite tiles are by far the cheapest. Prices start at $4 per square foot. You can use granite tiles for your floors and walls. Granite is a material that can be used to make a lot of different structures which are durable and can last for a long time.