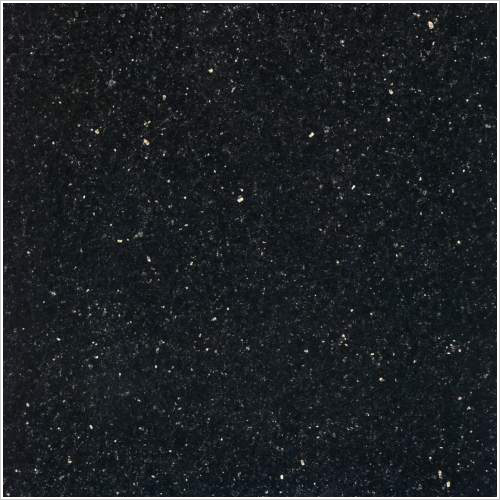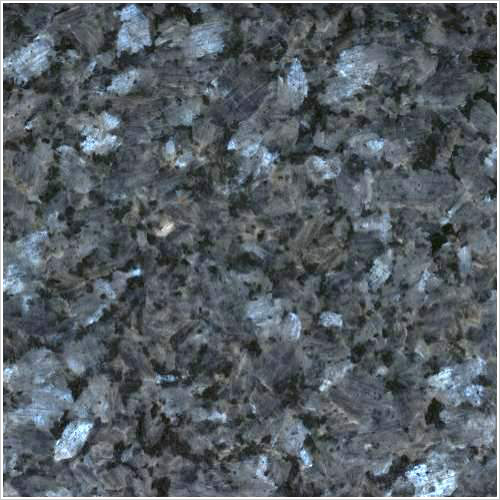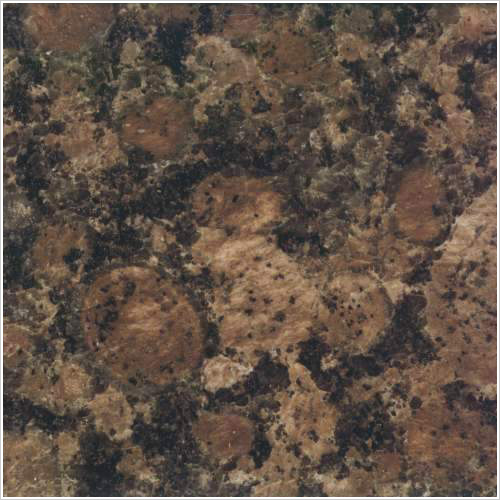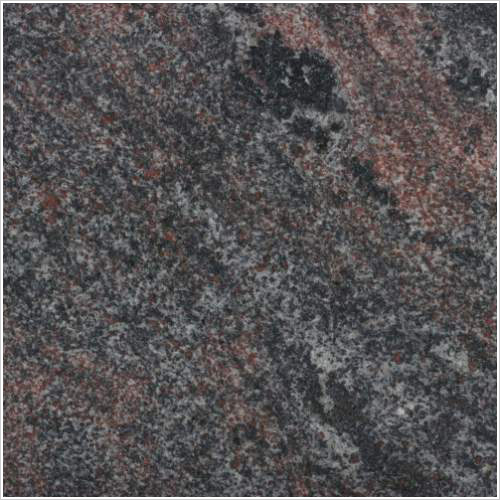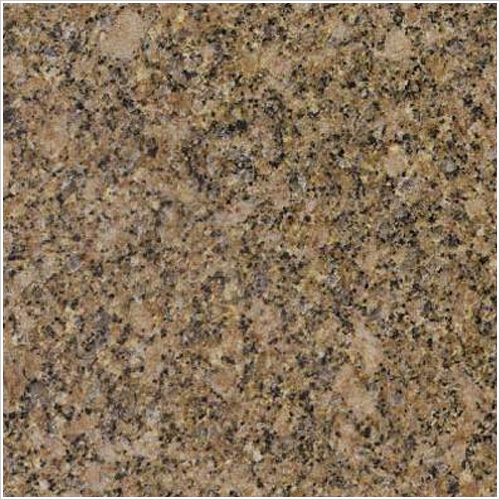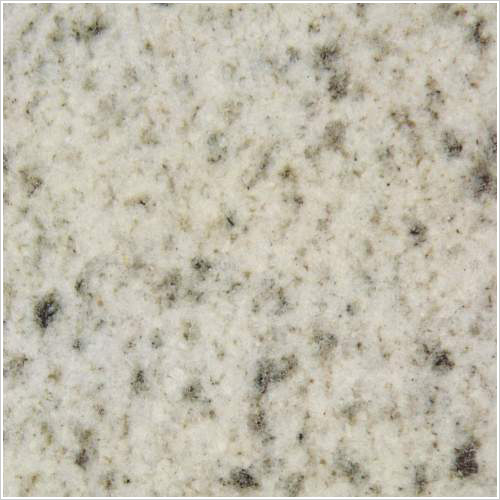 Granite Countertops Colors
There are a huge variety of granite countertops colors and choosing the correct one is more than simply opted for the one you like best in the showroom.
Buying a granite countertop is a big investment for most people so you need to make sure that you make the correct choice and have a kitchen or bathroom that you can be proud of. Before we get into what colors are available, let's first consider what you need to take into account before selecting a color.
First of all you need to take account of the size of the room and how much natural light there is. This is important whether you are choosing a countertop for your kitchen or bathroom and is an important first step before selecting the exact color.
If you have a small room that is fairly dark, then you should choose a light shade of granite, maybe white or beige. If you choose a dark color for a small room then it will make the room seem even smaller and darker. This isn't the effect that you want to achieve.
But for large rooms with plenty of light, dark colors work very well indeed. I have seen many black countertops in large kitchen and the effect can be stunning. Lighter colored worktops in large rooms don't work so well, but some people do like the effect.
Another thing you need to consider is the color of existing or new cabinets. You need the granite color to match the cabinets. Having a clash of colors or the same colors won't work very well.
Finally, you need to consider the style of your kitchen. Is it modern, conventional or maybe a country kitchen? For very modern kitchens black granite works very well, but white granite tends to give a washed out look. So bear this in mind when choosing the color.
For bathrooms, people often want calmer look and feel, as it is often a place that people will spend time relaxing. You wanted to feel welcomed and relaxed in your bathroom and don't feel like you are in a public rest room. Tan colors work well for bathrooms and the addition of som green plants can give it a real calming effect.
So now that you know how to choose your granite countertops colors, what colors are available?
Black Granite
This is the most popular granite color and it's easy to see why. It gives any kitchen a classy and modern feel and is available in many shades. Anything from dark gray to jet black is available and each comes with different patterns and veins. This is our favorite color and is what we have in our kitchen.
Green Granite
If you're looking for a green granite countertop then there are a huge variety of colors and patterns to choose from. Popular colors are sea green, forest green and aqua green. Green is a very relaxing color and if you want a laid-back feel for your kitchen, then this could be a good choice.
Yellow Granite
Yellow granite is very bright and can cheer up a room. A kitchen with yellow granite always seems to be a happy room. There are many shades of yellow available, and these include chrome, sand, marine, and others.
Blue Granite
Blue granite isn't used much in kitchens or bathrooms, but if used in the right setting, the results can be quite dramatic. We would suggest some caution though. If you really want a blue granite countertop then make sure you think it through properly.
Red Granite
Dark red granite looks quite pleasing to the eye and works best with light colored floors and walls. It's not one of the most popular colors but can work under the right conditions. It is also said to add a touch of femininity.
White Granite
As white is a neutral color it is useful for mixing and matching with other colors. The post popular combination of granite colors is white with black, as this gives a very dramatic effect. White granite also looks very clean and clinical, although it can show up dirt very easily.
Beige Granite
Beige is an earth color and works well with darker colors, in a similar way to white granite. It's also great in bathrooms if you want a calming effect. Goes well with green plants, which many people like to add to their bathrooms to give a splash of color.