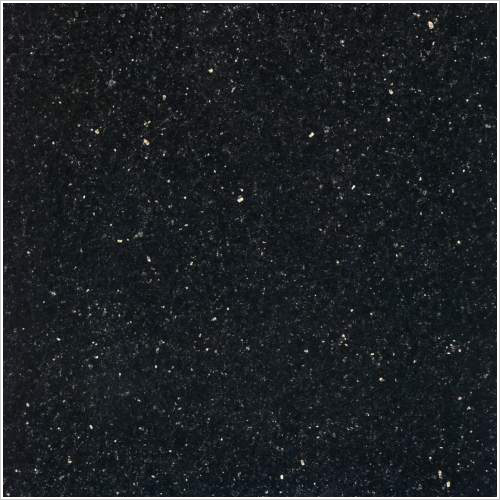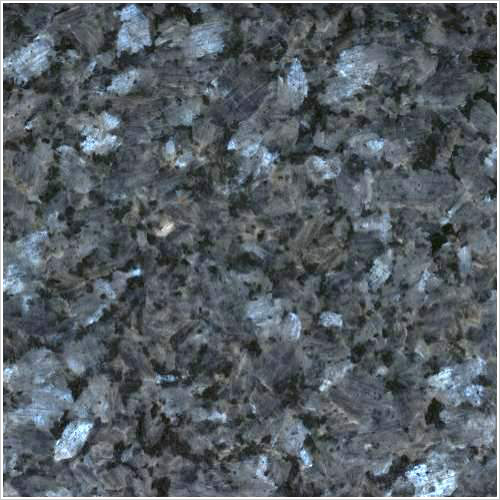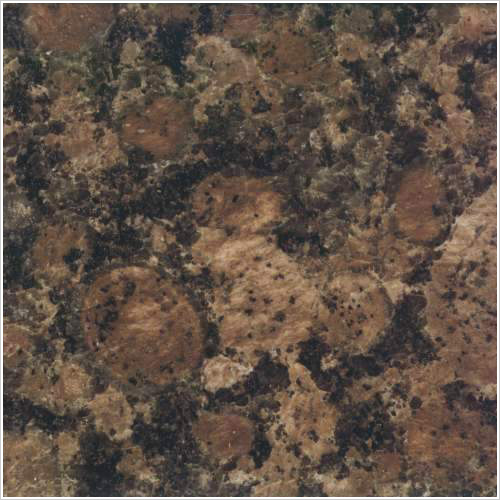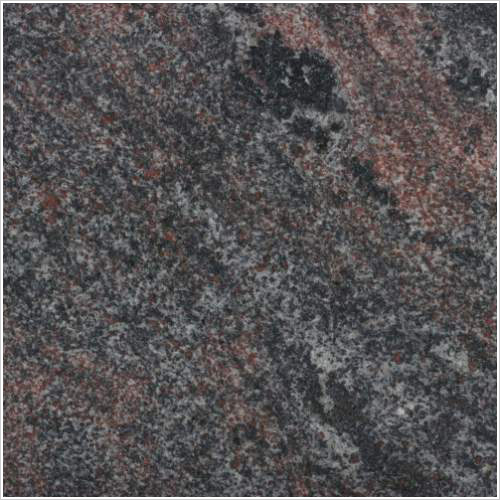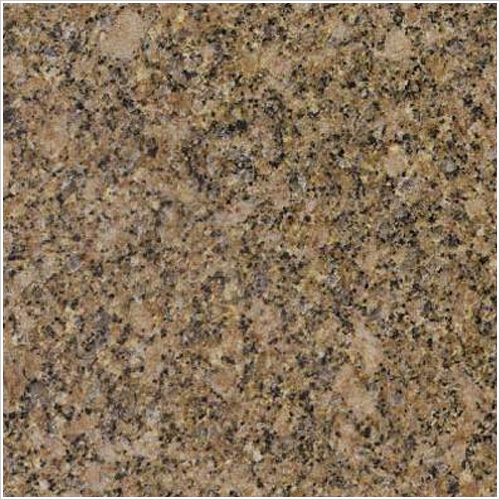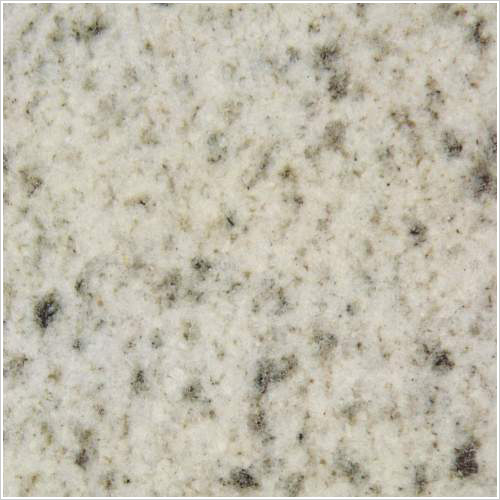 Granite Countertops Price - Factors Affecting the Price of Granite Countertops
Granite is a highly sought after stone because of its beauty and strength. It is so hardy it will barely change during its life. Most upscale homes have granites installed as countertops and flooring.
If you have a discriminating taste and a flare for style, then you shouldn't be deterred by its expensive price. The high price is justified by the elegance it will add to your home. Not to mention the long service life it will give you once it is installed.
A square foot of granite may range from $60 to $120. Some would even say it ranges from $70 to $180 per square foot. It is possible that you can get granite at a discounted price of $30 per square foot but this does not include installation. Aside from the cost of material, granite countertops price is heavily affected by transport and installation costs. That's one of the reasons why granite countertops are more expensive than the rest. This is somewhat confusing right now because this side of the granite business is presently unregulated. If you happen to contract a dealer to provide you with the full service of your granite needs, you are liable to be charged with an additional fee of up to 50% of the original price. But some homeowners who have large pockets are oblivious because they want to avoid the hassles of planning and buying the materials.
Granite countertops price also vary because suppliers use three or four classifications of granite. The first of these is the premium class that commands the highest price. Suppliers also group these stones according to their color, color patterns or veins, quantity of soft minerals in the stone, thickness of the slab, the prevailing fashion trend and their country of origin. A special criterion that affects the price of the stone is the unique pattern of the color. Your cost will surely be higher than the rest if you insist on a unique pattern within the stone's color.
If you are working on a budget, it is possible to get the same quality and beauty from the lower stone classifications. They may also be stronger than the first class stones. These stones are called "commercial grade" and by that it means they have pits that were filled in. Because they contain softer minerals they need sealants and appropriate support. Unfortunately, this will add up to the overall cost.
It is now becoming popular for suppliers to import prefabricated granites from countries where wages are much lower. This reduces the average granite countertops price because suppliers can save on wages at the point of destination. You can now find granite stones already cut into their desired thickness and sizes. They were processed in their countries of origin like India and some countries in Asia, and then shipped to their destination already finished.
These stones are generally less expensive because they are thinner than the recommended thickness. They can be built stronger when they are laminated to plywood backing during the installation. Aside from adding strength, it will also give stability to the structure. In this way, the natural beauty of granite is made available at more affordable prices.