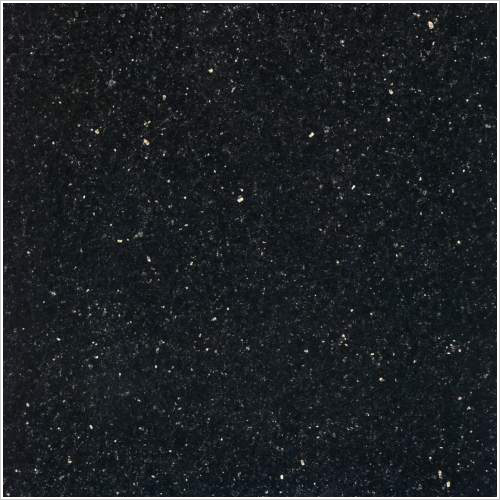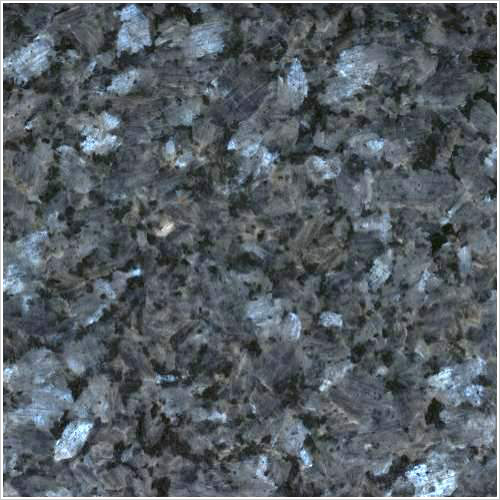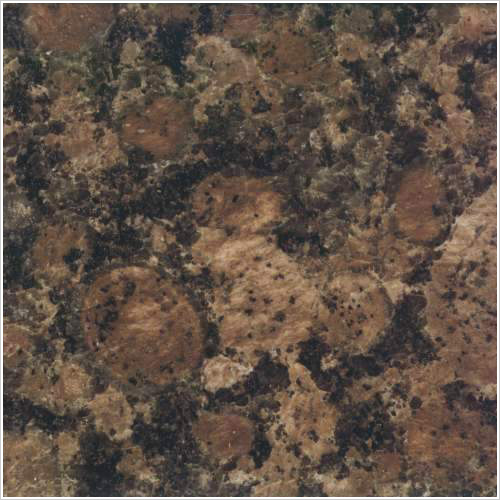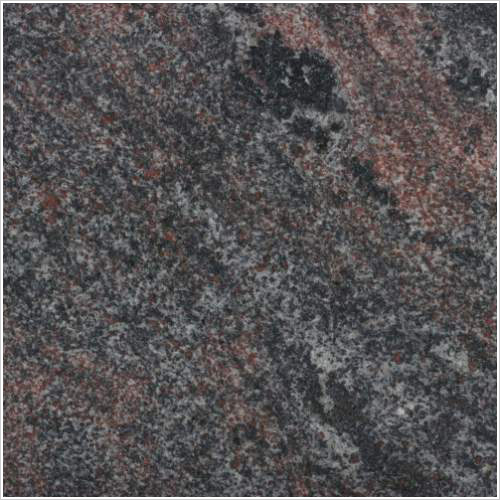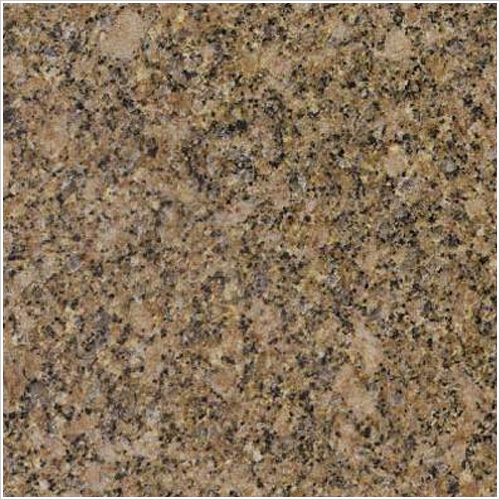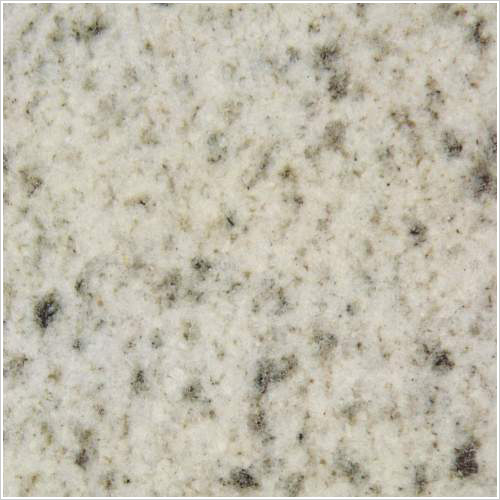 Onyx Tiles
Onyx is among the most attractive stones created by nature. It has a smooth finish but its surface is porous much like that of marble.
In fact it is more pliable and softer than granite being composed mainly of calcium carbonates. This stone typically displays earth-toned shades with its layered form of calcites that are pastel colored. The color hues may range from light gold to deep red although yellow, brown and green are the most popular colors. Most countertop builders enhance these variations in color through backlighting. This is done to make full use of the translucent properties of onyx and to add a gorgeous glow and warmth to the room.
Onyx Tiles' Special Qualities
The attractive physical features of onyx makes it a popular material for making jewelry and for decorating church altars, walls and floorings. This stone is now available in tiles and is now gaining popularity among tile users. Onyx tiles are quite fragile in appearance but their colors have a certain sensuousness and softness which are enhanced when light is focused on them. They can reflect light in a way that seems to expand the room where they are installed. This gorgeous appearance makes them a favorite among high class hotels, restaurants and upscale homes.
Uses of Onyx Tiles
Many commercial applications have taken advantage of Onyx's exquisite colors. It is widely used for handicrafts and decorative items like bowls, vases, etc. While it is typically used for decorative purposes, you can also use onyx tiles in your kitchen. These tiles are used as the basic platform for bathroom sinks, showers, walls and floors. Some have also made them as mosaic inlays for table tops and fireplace surrounds. They can also be installed in bar tops and walls. You can also install onyx tiles as a cladding of a select piece of furniture or as countertops for indoor and outdoor tables.
Versatility of Onyx Tiles
With onyx tiles, you have the opportunity to experiment and create your own particular lay-out. These tiles are very versatile and can be modified in a wide variety of forms. Their vibrant and varying colors will give your particular project a very distinguished look that will make them stand out. You can enhance the look of your project even further by using honey onyx tiles. These tiles have a texture that appears like a honeycomb of orange crystals. The polished stone surface is accentuated by big white streaks that look like lightning, or patches of vibrant red clouds. You can also vary the look of your project with the use of green onyx tiles. Their base color is green which appears like great billowing clouds separated by golden lightning with green colors exploding in different hues.
Another way of modifying onyx tiles is through their surface finish. They can be polished or honed to obtain a very shiny surface. Honed or matte finish can also add that subtle exquisite look. But these tiles need to be properly cared for by avoiding contact with acid-bearing substances like alcohols, lemons, acid cleansers, etc.
Costs of Onyx Tiles
Prices of onyx tiles vary according to their sizes, surface finish and variety of colors. Their cost ranges from a low of $4.99 to a high of $200.00 per square foot. You can get attractive color patterns at the range of $13.99 to $49.00 per square foot. For honey onyx tiles, there are stores that offer $12.50 per square foot for purchases not lower than 50 square feet. When it comes to green onyx tiles there are online stores that sell them from $10.50 to $19.90 per square foot. Cost conscious homeowners can mix onyx tiles with other tile materials if they want to cut costs and have quality at the same time.
How To Care For Onyx Tiles
Onyx tiles are quite delicate therefore they need adequate care if you want them to last. They are very sensitive to acidic and alcoholic substances therefore don't let your tiles get in contact with these substances. Here are the things that you need to follow when cleaning these tiles.
• When cleaning the surface, use a clean, dry cloth or dust mop. Wipe the surface in just one direction.
• Use cleansers that are specially made for calcareous stone tiles or a ph-neutral cleanser. Mix this cleanser with warm water following the instructions in the bottle. Dip the clean cloth in this cleansing mixture and wipe the tiles briskly. Don't allow the water to form puddles on the tile surface. Use only light pressure in order to avoid dirt and grit from scratching the tiles.
• Rinse the tile surface to remove all residues of the cleanser, again doing it in one direction only.
• Dry the tile surface sufficiently with a clean dry cloth so that there will be no streaks of air-dried tiles. Dry the tiles gently by patting them dry and not pushing the cloth to the tiles to force them to dry.
The translucent beauty of onyx tiles can really bring that additional elegance and style that you want for your home. Take good care of them and you'll be able to enjoy their exquisite beauty for a long time.