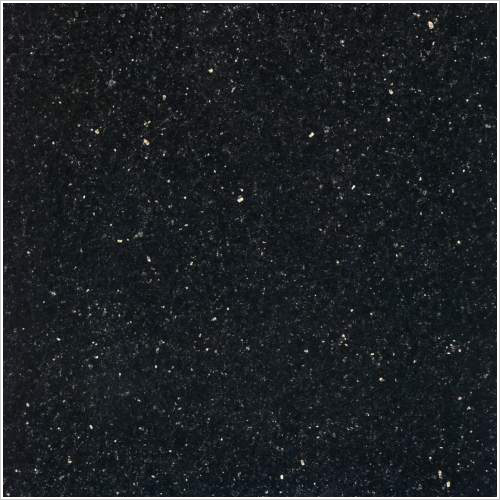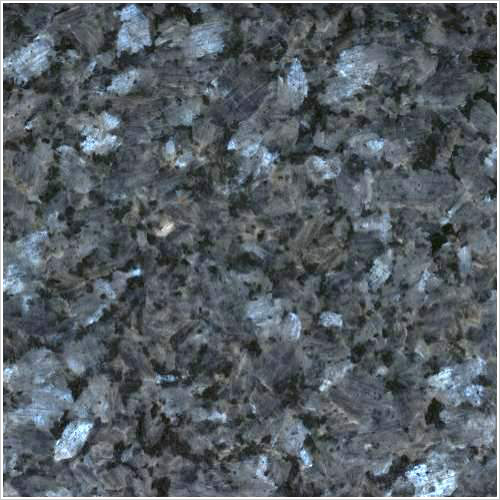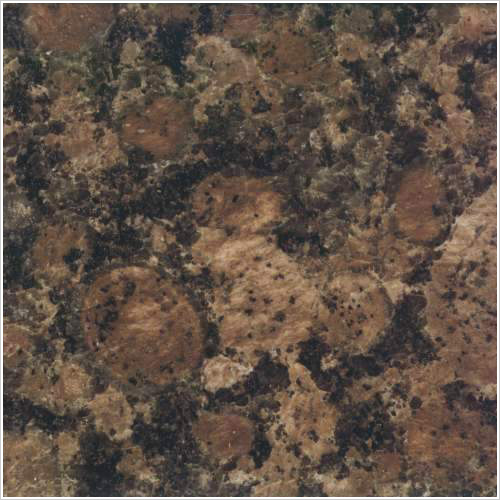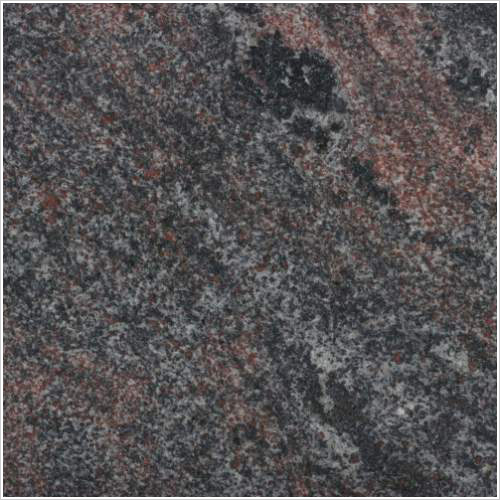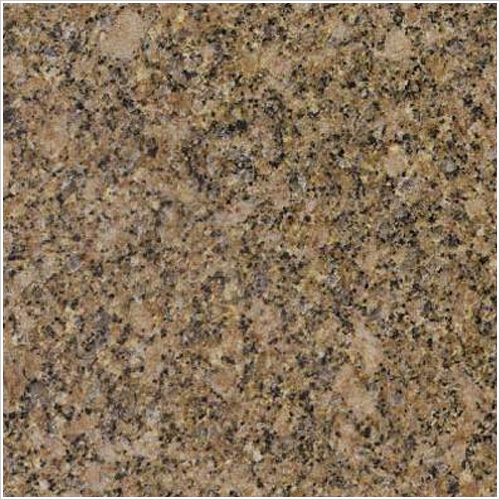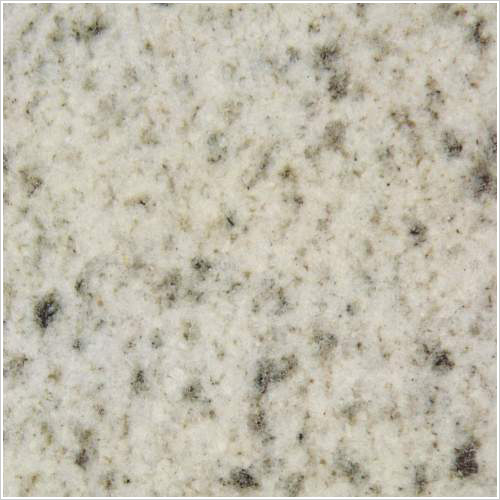 Prefab Granite - The Flexibility of Prefabricated Granite
Granite is a stone composed of different minerals now used by homebuilders for upscale homes. Natural granite is usually found hundreds and even thousands of meters below the earth's surface. Natural deposits can be found anywhere, but most of the supply comes from foreign countries transported to the country by ships.
Extreme heat and pressure deep in the underground makes granite a strong, durable, and extremely hard stone, almost the same as a diamond. This is the main reason why granite is one of the common materials used for construction and building. The different minerals that comprise granite have different colors and textures which make it also a suitable home building material.
Natural granite undergoes different processes before they are sold to distributors or consumers. Big chunks of granite dug up underground are usually sliced and cut into smaller pieces and polished on one side. The sizes and the manner these pieces is cut will depend on what structure the granite will be used for. Granite, in these days, has a wide range of uses. It can be used to build floor tiles, walls, monuments, bathrooms and kitchen countertops.
At present, many homebuilders and owners want to have their kitchen countertops built or renovated using granite. Granite is prepared and cut for kitchen countertops in two different ways. Slab granite is one huge piece of granite whereas prefabricated granite is composed of large sections of countertop that will be fitted together.
Some homeowners want to use prefab granite because they want to save money on building and remodeling the kitchen. They come in precut sizes and shapes that are put together to build a countertop. If the owner is a professional contractor and knows how to do it, he can just build it himself. The pieces usually measure 26 by 98 inches long for counters or 42 by 98 for kitchen islands. These are usually cut to smaller pieces depending on the size of the kitchen or the owner's preference.
Unlike slab granite, prefab granite comes with refined edges on two or three sides. The edges can be square or rounded called a bullnose. The pieces are also prepared with fewer colors. The owner can choose what pieces he wants to be installed that matches his favorite color and blends in with other colors of the house. Usually, the colors in the slab granite are mixed or assorted.
Owners typically want to limit the number of seams on kitchen counters. Prefabricated granite can be a great choice because the seams are narrower and less obvious. Using granite countertops to build and remodel your kitchen can be tough on your pocket. If you still want to choose granite, you can save money by installing prefab granite in your kitchen counters. Slab granite typically costs $60 per square foot excluding installation. Prefabricated granite prices start at $25 per square foot, around 20 to 45 percent cheaper than slab granite. With this type of granite, you can have the expensive look in your house without spending too much.